Humans have evolved as hyper-social creatures. Oxytocin helps us navigate our world of complex social relationships by rewarding positive social behavior with feelings of contentment and relaxation. As discovered by Zak and Theodoridou, oxytocin thus motivates a variety of pro-social behaviors such as generosity, compassion, and forgiveness. In other words, its presence in the brain helps us to trust and bond with strangers.
Learning about oxytocin has given me insight into my interactions with other people. One of my friends often jokes about my poor taste in men. When we are out together and I point out someone mildly attractive or "cute," she always disagrees and voices how unappealing he is to her. We also have very different personalities. Where I am very affectionate with people I am close to, she is more reserved. Research by Theodoridou and colleagues showed that participants who were given synthetic oxytocin were more likely to perceive strangers as attractive and trustworthy when compared to control participants not dosed with oxytocin. I often wonder if the differences in personality and dating preferences between us may be governed by differences in the levels of oxytocin pumping through our bodies.
However, physical touch stimulates the most potent release of oxytocin. In a TED Talk, Dr. Zak
prescribes at least 8 hugs per day to feel happier and more connected, as well as to nurture relationships. According to Zak, research into relationships has shown that higher oxytocin levels are associated with improved heart health, especially in women. Furthermore, after only 20 seconds of hugging a romantic partner, one can achieve a spike in oxytocin levels, as well as a decrease in blood pressure, heart rate, and cortisol levels. So do yourself a favor—go hug someone!
Let Reiki support your personal inner spring cleaning. Join us for an evening of Reiki Meditation and Healing Practice at Los Altos Reiki Center on Wednesday, March 27th,     7 pm – 9 pm.
(Special Reiki Share for Practitioners and Students of Reiki)
Donation is appreciated. Space is limited.

Call Larisa 650-532-3454 or Linda 650-862-2425 to reserve your spot.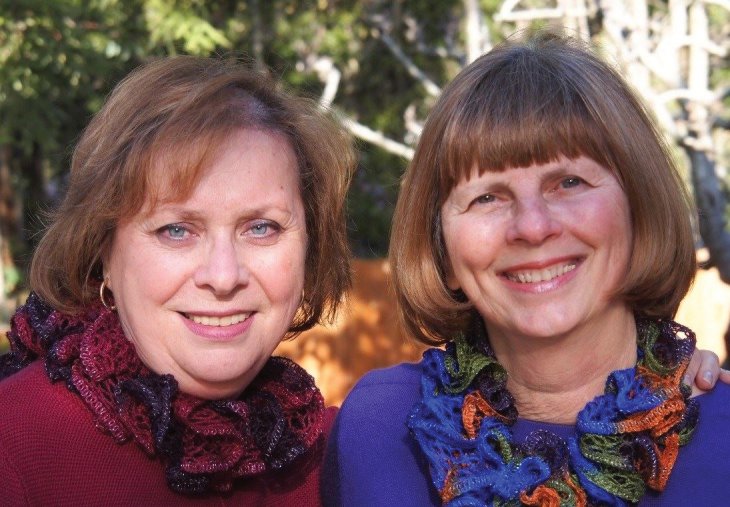 It is our intent that all may share in the peace, love and joy that we experience as Reiki energy flows inside us throughout us, and around us.
Reiki Masters, Larisa Vladimirova and Linda Alderman have practiced Reiki together in Santa Clara And San Mateo counties for several years. In 2013 they opened a new healing center in Los Altos where they provide healing sessions, Reiki training classes. Reiki practice sessions for students and practitioners. And group healing circles. Their healing sessions aim to facilitate health, balance, and peace in people's lives.
Please
"like us"
at
Facebook.com/LosAltosReikiCenter
and
"join"
our FB page so we can keep you aware of our upcoming events and future health and wellness programs.
Los Altos Reiki Center,

745 Distel Drive, Suite #121,

Los Altos, CA 94022
Larisa (650) 532-3454    

Linda (650) 862-2425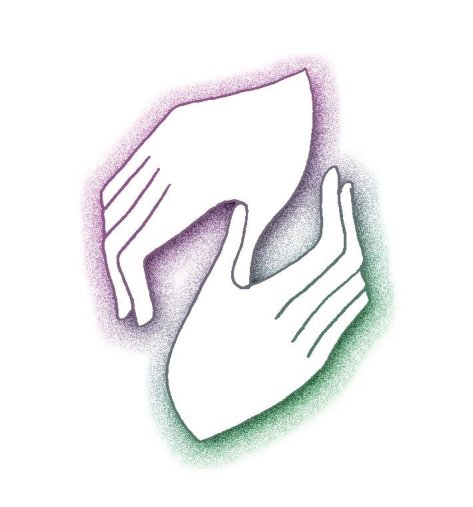 As Reiki Practitioners, we intend that the Los Altos Reiki Center be a place where we can assist individual clients to explore and discover their body's own natural healing abilities during their Reiki treatments.
As Reiki Teachers, we intend to provide high quality Reiki certification training classes. We also intend to offer classes in other complementary healing modalities to encourage integrative health and wellness self-care programs for all members of the community.

As Reiki community members, we intend to offer educational outreach programs in our local communities to inform the people about the benefits and uses of Reiki for health and wellness.

Please like us on Facebook and we will keep you aware of our upcoming events and future health and wellness programs.

We are grateful to our family members, teachers, students and fellow Reiki practitioners who inspire and support our Reiki journey. We look forward to sharing the Reiki Way with you.
We invite you to join us at our Open House from 1 pm to 3 pm on Saturday, February 16.

Linda and Larisa
/